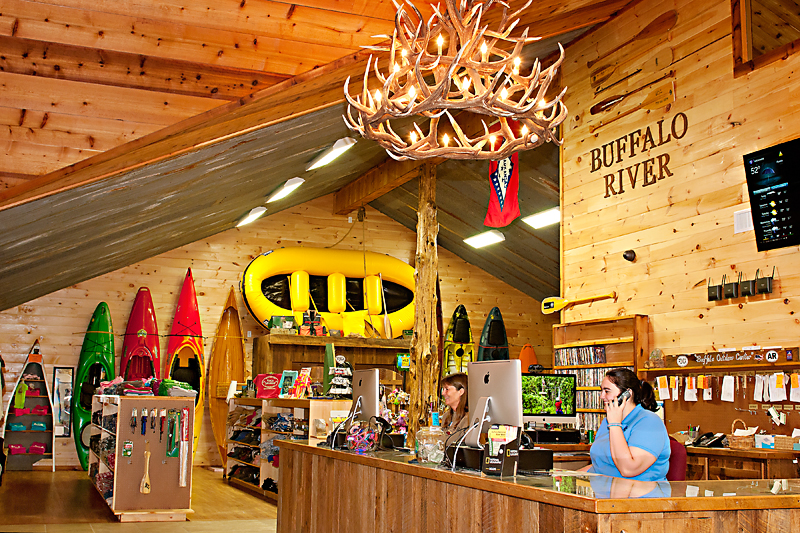 After 36 years of operating in a cozy-but-crowded store, we decided it was time to build with the next 50 years in mind. Our staff is so proud of our new facility and are anxious to show you its new bells and whistles, all designed with your comfort, care and convenience in mind.
The new store features an expanded gift and gear section, his and her bathrooms (yay!); an outdoor deck rail where you can sit and watch the world go by over a cup of coffee, frozen yogurt cone, hearty sandwich or fresh-baked pizza; plus, a grocery section with all kinds of yummy things, including milk, eggs, pantry staples and frozen entrees you can take straight to your cabin and bake!
BOC STORE HOURS
March - November: 8:00 AM - 6:00 PM
December - February: 8:00 AM - 5:00 PM
We invite you to drop in for a tour, plus, enjoy kicking around our expanded retail section, complete with what we think are the world's best smelling candles, more t-shirts than ever before, Columbia outdoor apparel and 5-Fingers shoes. We even have new kayaks, canoes and rafts for the ultimate take-home treasure!