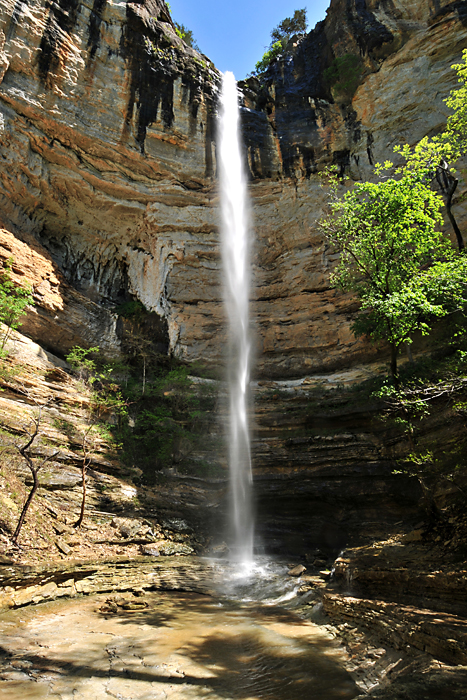 We are so blessed to live and work here on the upper Buffalo National River. Because we make our living from this special natural resource, we feel it is important to help keep it the treasure so many people have come to love dearly, including ourselves.
BOC's Mike Mills, along with a handful of other river-loving individuals---including noted Buffalo River author and trail builder Ken Smith---have banded together to direct the Buffalo River Foundation, a non-profit conservation organization designed to work with landowners to protect privately-held watershed lands lying adjacent to the Buffalo National River corridor.
BOC donates both time and monies to the foundation and we invite you to consider participating as well, whether you would like to donate money to help purchase BRF watershed easements, sponsor a fundraiser or purchase a membership which helps pay for administrative staff and easement purchase costs such as legal fees.
You can learn more about the Buffalo River Foundation on its inspiring website, featuring beautiful photography and helpful interpretive about the foundation's mission and latest achievements.