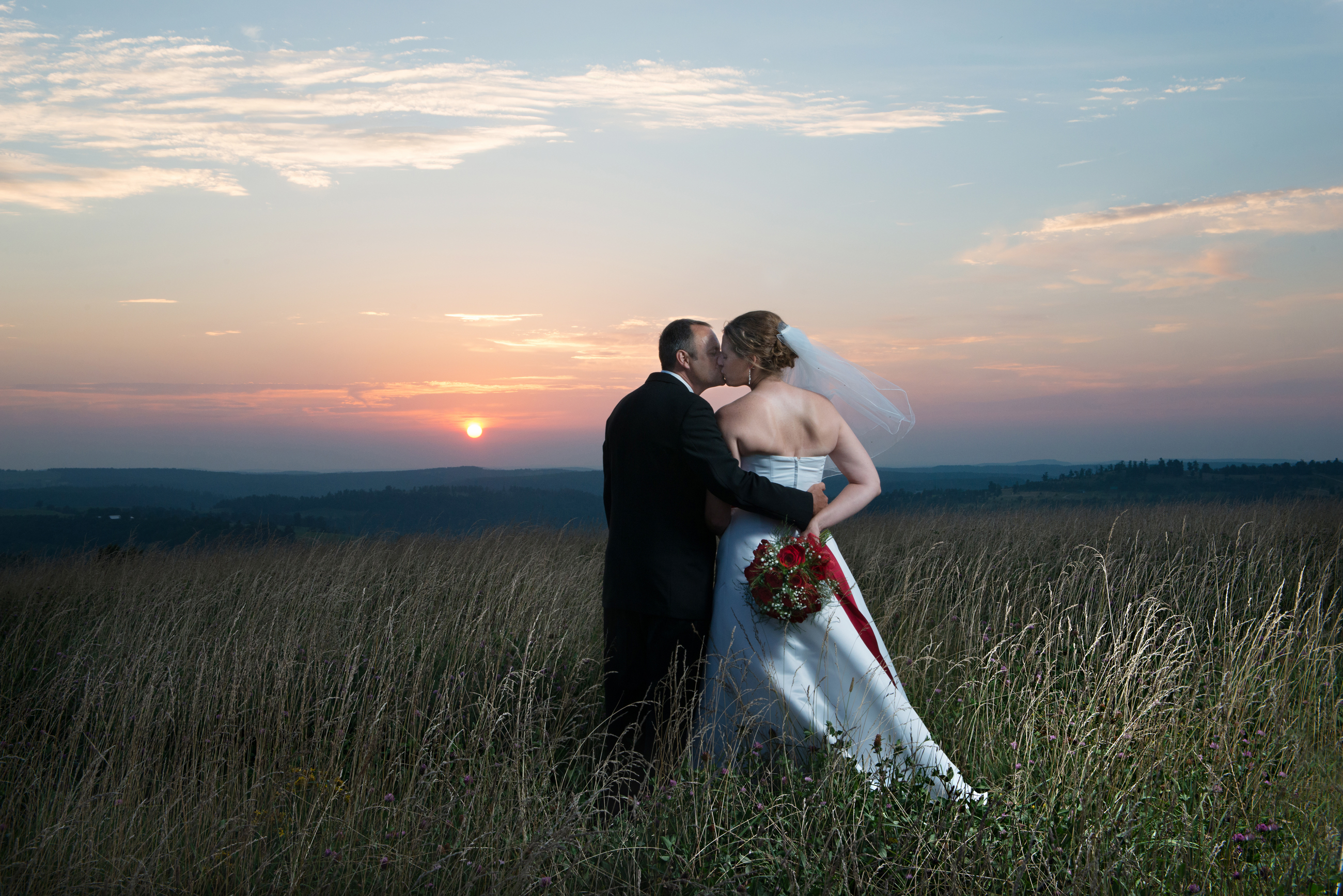 If you're the kind of bride who likes to do things differently, then a wedding overlooking the Buffalo National River wilderness may be just what you're looking for. You and your husband to be will fall in love with this place, both for its exceptional beauty as well as its ability to transform your wedding from the ordinary kind to one that's nothing short of extraordinary!
RiverWind Lodge: For a Beautiful Ceremony & Reception
Our RiverWind Lodge, with its commanding, 30-mile view of Buffalo River country, is the focal point around which you can plan the wedding and reception of your dreams. The lodge is spacious and filled with plenty of reception-friendly amenities, such as a kitchen with double appliances, a beautiful central great room, a projector screen for showing videos or slideshows, an outdoor campfire gazebo
and comfortable accommodations for 24 guests should you wish to lodge some or all of your wedding party there. For a reception, the lodge can host up to 125 guests for a mix-and-mingle style event or 50 guests for a dinner seating. Click here to learn more about RiverWind Lodge and its many wonderful amenities. Should you need more accommodations than just our lodge, visit our Cabin & Lodge Map to learn which cabins that are within walking distance.
Intimate Weddings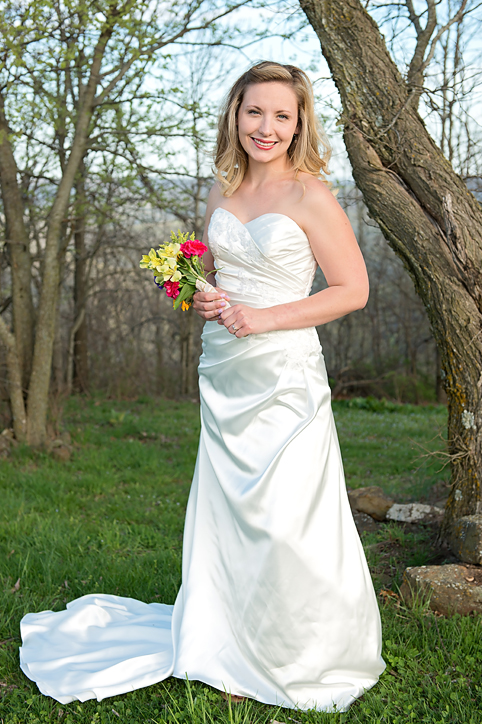 Planning a romantic wedding with a close-knit group of family or friends? Several of our cabins are the perfect spot for an intimate private ceremony and even a reception. Let our staff help you choose the cabin that's most right for your wedding and the number of guests you're expecting.
Honeymoon Cabins
One of our favorite guests is a honeymoon couple, as we well remember that feeling ourselves and love being a part of a similar special time in your life! We have cabins exclusively for two and cabins with hot tub decks which are perfect for a romantic retreat that lets you focus on getting to know one another in your brand new life together as husband and wife.
Catering & Flowers
Contact our office staff for local catering contacts, plus, there are a number of quality florists in nearby Harrison (Google "Harrison ar florists") who can assist you with beautiful flowers, whether you're looking for the extravagant or simple. We also regularly work with a florist who used to have a shop, but who now just takes special orders. She does a very nice job, her flowers are quality and her prices are very reasonable. We'd be glad to put you in touch with her.
Wedding Photography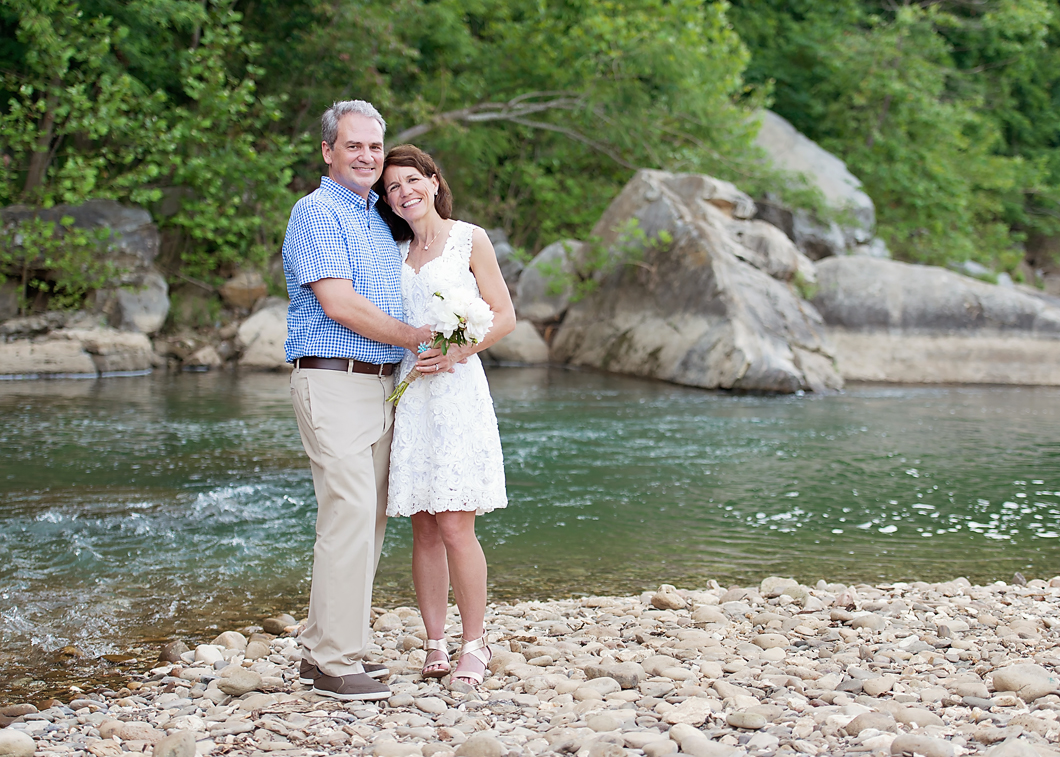 High quality photography services are available for weddings both large and small here in upper Buffalo River country.
Larger weddings, such as those at RiverWind Lodge, are a Toni Albers specialty. Toni's portrait work is exceptional, and her organization skills are what
every bride needs when it comes to getting in plenty of detail shots and group portraits. Toni lives just 15 minutes from the lodge, which save you the traditional travel fee. You can view Toni's beautiful work at Toni Albers Photography. Her phone number is 870-553-2556.
For intimate weddings, such as one at a cabin, the river, even on a hiking trail, Ponca photographer Rhonda Mills loves nothing better than pairing the beauty of true love with the splendor of the Buffalo River. You can view examples of her photography work here: Buffalo River Weddings. Contact Rhonda at 870-416-8774 or email her at rhonda@buffaloriver.com.
Mother-of-the-Bride 911
Where do we get tables? What about a preacher? We've rented a tent, is that okay? She wants to get married standing on Whitaker Point...where is that?!? We promise Mom, help is just a phone call away (1-800-221-5514). Our friendly office staff will welcome your questions and get you the answers you need so you can go on to worrying about something else! (You know you will!)
Save