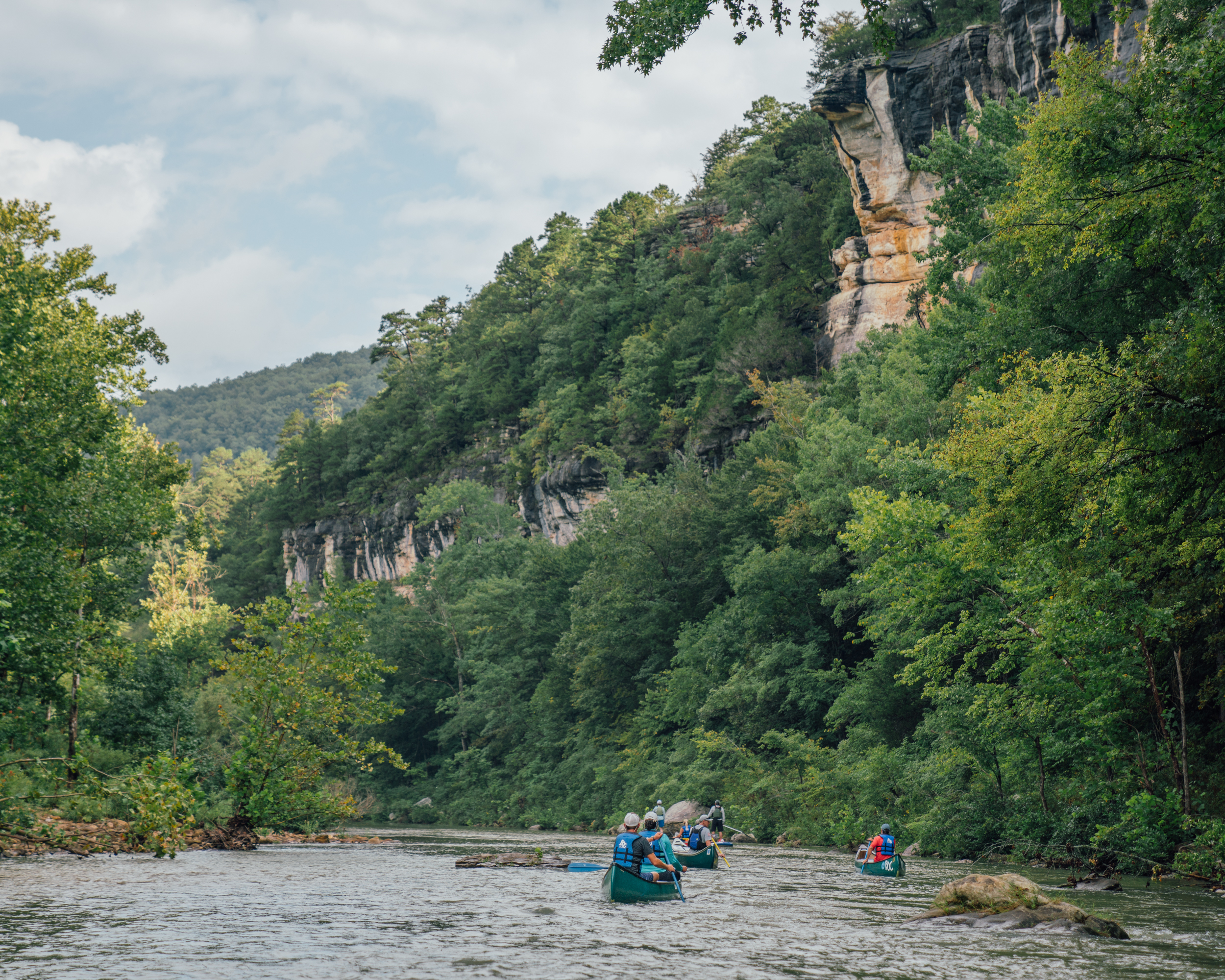 FLOAT THE FOURTH!
What better way to celebrate America's Independence than with floating the First National River! The Buffalo National River has recently received enough rainfall to ensure the very rare experience of a fourth of July float trip along the Upper District! Take advantage of this special event and create holiday memories with friends and family that will last a lifetime by reserving your 4th of July float trip today!
We will either be launching for the 10-mile Ponca to Kyle's Landing section or the 8-mile Pruitt to Hasty section (where we launch is dictated by water level the morning of).
BUT WAIT...THERE'S MORE!
Nothing says summer like spending the day on the river followed by watching fireworks dancing across the sky. If you are wanting to catch a firework display after your float there are several local options!
Horseshoe Canyon - For more information call: 870-446-2577
Low Gap Cafe - For information call: 870-861-5848
Harrison's "Fire in the Sky" - For information call: 870-741-1789