RiverWind Lodge
Our RiverWind Lodge offers groups plenty of roomy gathering space; accommodations for up to 36; private bedrooms with amenities like flat-screened TVs and beautifully-appointed baths; a large kitchen with double the appliances; lots of outdoor deck space; a large hot tub on its own deck; campfire pavilion and much more.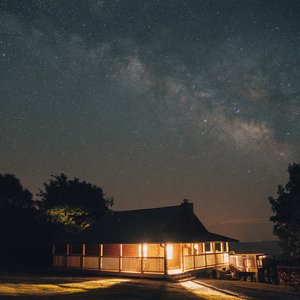 Cabin Rentals & Rates
Click here to see our cabin options, including hot tub cabins with mountain-top views, family value cabins and romantic cabins especially for two!
Cabin & Lodge Map
Click here to view a printable map of our cabin and lodge locations.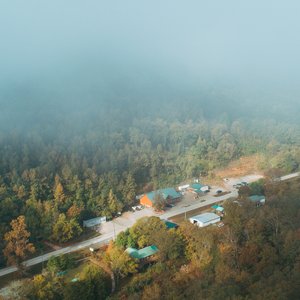 Before You Arrive
Staying with us? First time to Ponca? Let us make your cabin getaway all the more enjoyable with helpful "know-before-you-go" info!
Cabin Deals
PRE-CHRISTMAS CABIN DEAL Save 25% off the nightly cabin rate for a stay of two or more nights, November 26 - December 20, 2018! Most all BOC cabins are included in this special, from beautiful hot tub cabins with big views of upper Buffalo River country to our cabins in Ponca offering all the classic ...