BOC Ponca Downhill MTB Trail
Ponca now boasts some of the longest downhill trails in the state. Weaving below BOC's cabins, you'll find a network of gravity lines that can be strung together into six-mile-long runs with as much as 1,300 feet of descending. The downhill-specific trails cater to intermediate and expert riders, but a multi-directional trail, which can be ridden up or down, is suitable for intermediate riders .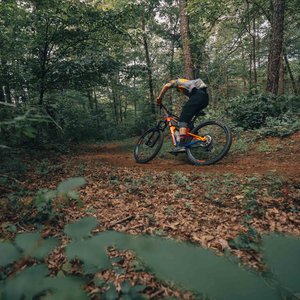 Upper Buffalo Bike Trails - IMBA Epic
Mountain biking in Arkansas is becoming very popular, with some of the state's finest trails located right here in upper Buffalo River country!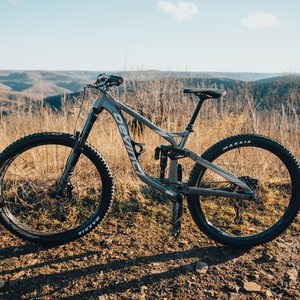 Bike Rental
Rather not lug your bike with you out to Buffalo River Country, we've got you covered.
Trail Conditions & Weather
CONDITIONS & WEATHER TRAIL CONDITIONS OPEN Closed Trail FAQs: No biking for a 24 hour period after rain. If trails are closed and the rainfall event continued after the initial closure, the trails remain closed. If the rain stopped in the previous 24 hours, but the forecast calls for ...