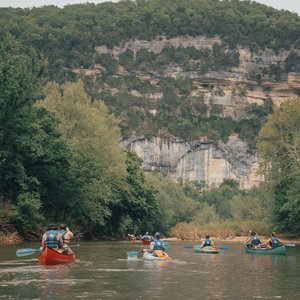 Current Buffalo River Level
Click here for today's USGS water level for Ponca, our estimated air space measurement, and other info that we feel might be helpful to paddlers.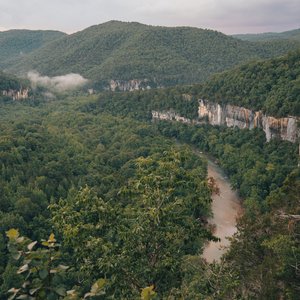 The Buffalo National River
As our founder Mike Mills says, "It didn't get to be America's First National River because it isn't special." Learn more here about Arkansas' crown jewel for floating scenery---the one, the only Buffalo National River!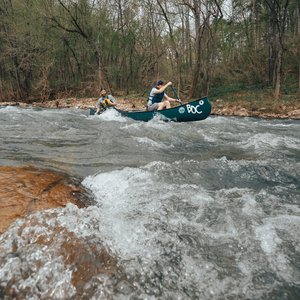 Buffalo River Day Trips
We promise, a day trip on the upper Buffalo National River will become one of your favorite outdoor adventures. And, one you'll want to repeat for a lifetime. Learn more about canoeing, kayaking and rafting Arkansas' finest river scenery here!
Multi-Day Trips
Interested in an overnight float trip on America's First National River? Click here to get info about trip options, helpful map downloads, and more!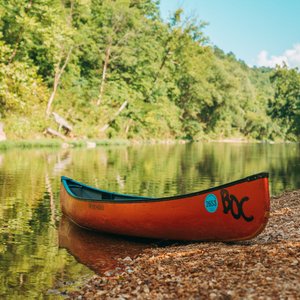 Boat Rental & Shuttle Rates
Get rates for BOC canoe, kayak and raft rental, plus, vehicle shuttles.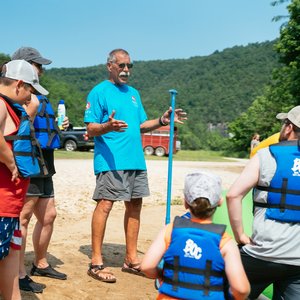 Before You Float
First time to float the upper Buffalo National River? Our FAQ is a must-read! It provides much of the essential advance information that can help you get the most enjoyment out of your river adventure!
Buffalo River Maps
Download a printable PDF of the entire Buffalo National River. Also, get handy sectional PDF maps of the upper river district from Ponca to Carver.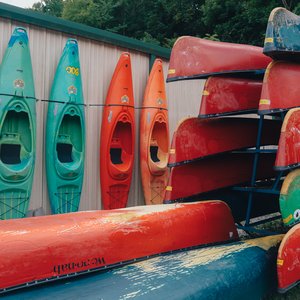 Buy Used Canoes & Kayaks
Looking for a deal on a used canoe or kayak? Learn more here about when's the best time to grab one, price to expect, etc.