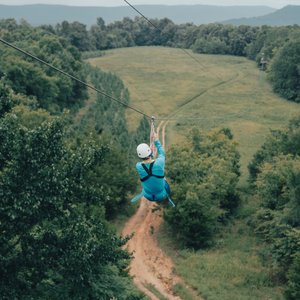 Zipline Canopy Tour
Ready for high-flying fun on Arkansas' only wilderness zipline adventure? Our Buffalo River Canopy Tour is not just a zipline---it's a 2-hr nature excursion through the treetops of Buffalo River country! This is authentic zipline adventure, not the "city" kind with telephone poles between zips and traffic blaring away in the distance. Ponca is located in the beautiful middle of nowhere, and so is our zipline tour!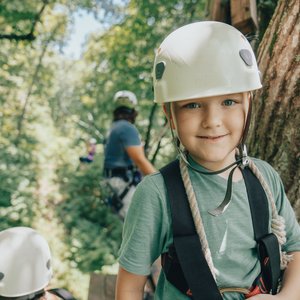 Before You Zip
Helpful information and FAQ about Buffalo Outdoor Center's zipline adventure, the Buffalo River Canopy Tour!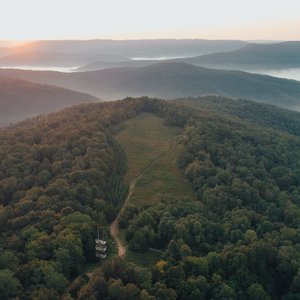 Directions from Ponca
Helpful map and directions to the Buffalo River Canopy Tour zipline in Ponca, Arkansas.