The workshop will be held on October 10 – 12, 2012 with a blend of classroom and hands-on fieldwork assignments led by nationally acclaimed photographer Matt Bradley, an Arkansas native with multiple National Geographic Society assignments on his resume', as well as other high-profile magazine credentials. He also has done extensive international work for Heifer International, capturing the peoples and cultures of the world in images that tell a compelling story of struggle and need.
Whereas many pros have a primary area of specialty, Matt's keen eye is just as adept at photographing beautiful landscapes as it is capturing stunning wildlife images or portraits of people, even architectural and underwater photography! So, whatever your photographic interests, Matt can speak with authority on the subject and more importantly, help you achieve a new level of satisfaction and accomplishment with your work.
Think this workshop might be for you? Click here to learn more about the information-packed Ponca Photography Workshop, including who should attend, the vast number of things you'll learn and tuition information. Please note that this is a small group workshop so as to provide more opportunities for each guest with Matt. The workshop will fill, so we encourage you to make your reservation just as soon as you know you're schedule permits attending.
Need lodging during the workshop? Workshop guests receive 15% off the nightly rate of a BOC cabin for any nights booked from October 9 – 11, 2012!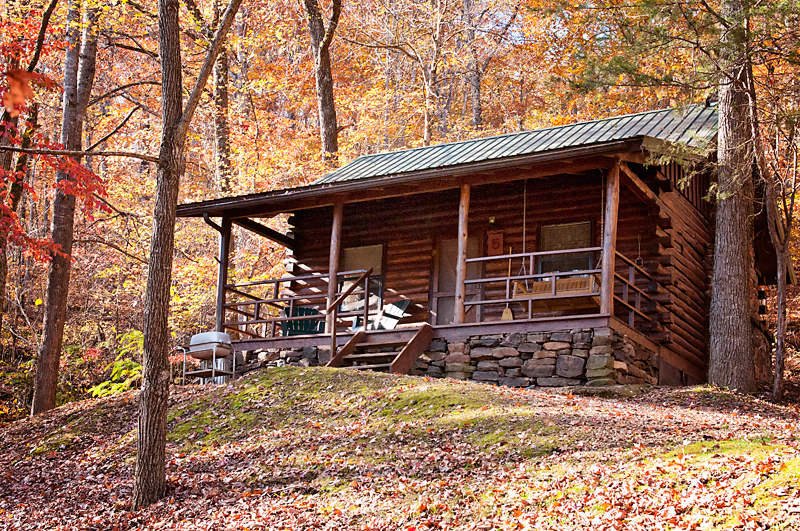 BOC operates this workshop under a Commercial Use Authorization permit from the National Park Service / Buffalo National River, Dept. of the Interior.

Sign Up for our newsletter
Get the latest updates from the Buffalo!