The upper Buffalo River is wrapping up one of the most stellar color years in recent memory.   From Whitaker Point surrounded by rich hues of autumn leaves to our majestic bull elk backdropped by color in the Boxley Valley, Fall 2021 was the perfect time to find yourself in Ponca.
If you weren't here to see it for yourself, then fear not!  In this blog post, BOC's photographer Jeff Rose curates his favorite photos from the Fall 2021 Season.  Were you among the lucky folks who visited Ponca this fall?  Then take a walk with Jeff down memory lane and re-visit what is surely one of Ponca's finest falls ever.  See the gallery slider below for his fabulous fall photos of the one, the only Buffalo National River!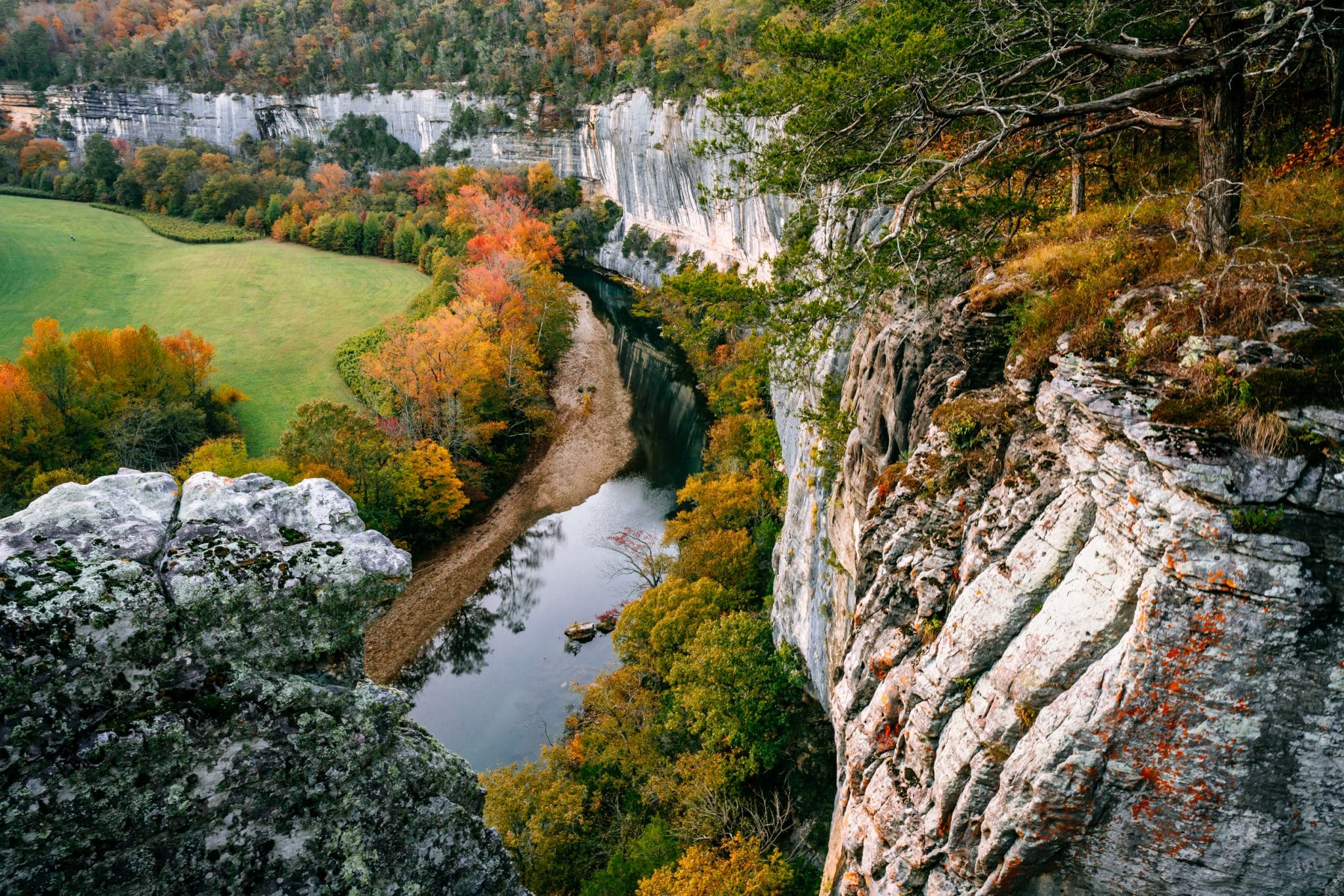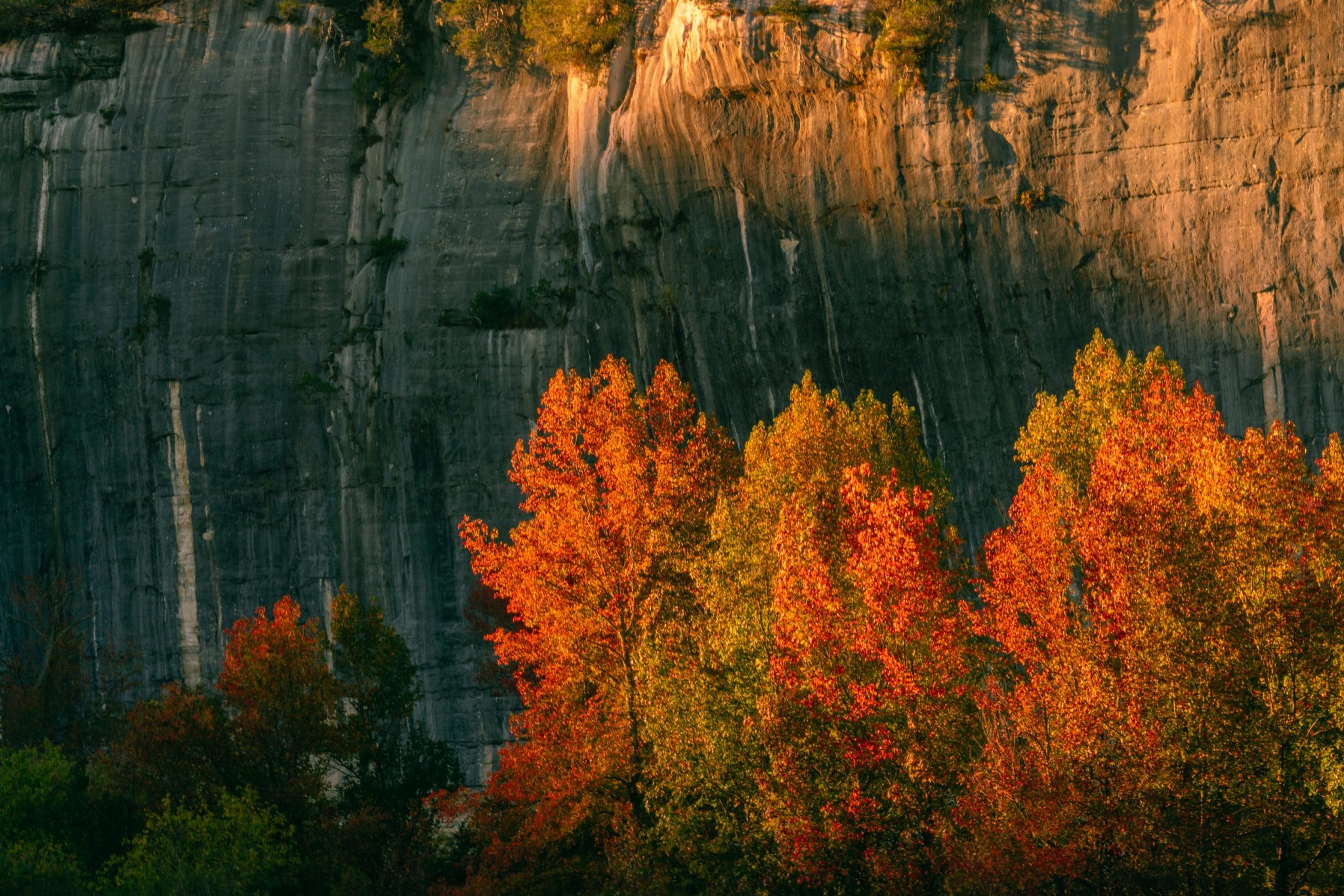 Sign Up for our newsletter
Get the latest updates from the Buffalo!